Where Technology Meets Design
We are a design firm that believes design transcends disciplines and should encompass and influence everything it touches.
Graphixx Design, Inc., has been creating different types of media for over 13 years. With backgrounds in architecture and graphic design, we have an overwhelming understanding of spatial design and layout, whether in the digital landscape or in the physical world.
Our work ranges from architectural design, including programming to construction documents, through 3D stills and animations for residential, industrial, commercial, retail and corporate facilities, from single structures to entire campuses, as well as graphic design with work ranging from logos to brochures, ad work, branding, identity and websites, and finally motion work, specifically with film editing, special effects and title and credit sequences. Our expertise lies in the ability to mix styles, designs and processes from everything we do to create the clients marketing needs.
Architecture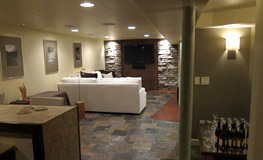 From concept and design, to the finished project, our team can help you with anything from renovations to complete buildings.
Design Information

»
3D Modeling & Animation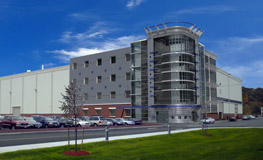 from Conceptual to Realistic, we create 3D models for still imagery and animations, for commercials, presentations, or whatever you may need.
3D information

»
Graphic Design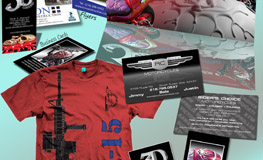 Whether you need business cards or ads, or anything in between, our team can help you visualize your needs.
Learn More

»